USB-Datacable for importing Ascensia bloodglucose meters with SiDiary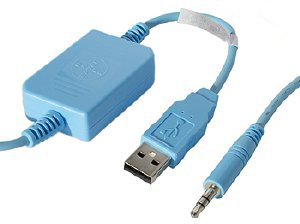 This cable is needed if you want to import data from the Ascensia meters...
Breeze
Breeze 2
Contour
Contour 2
Contour Link
Contour TS
Dex 2
Elite XL
...into SiDiary. Please note that the driver which comes with the cable needs to be installed properly
before
you connect the cable for the first time. This driver simulates a COM port which is used by SiDiary to communicate with the meter.
Drivers for Windows XP and Vista are included
Price:
€ 28.-
show in US$

Our prices includes 19% VAT, if necessary plus shipping costs