Dear users of the SiDiary Management System,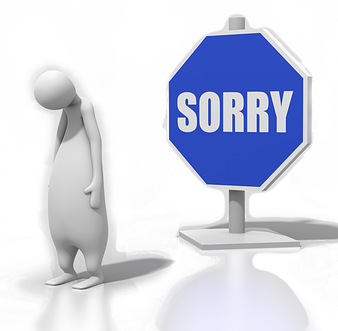 Unfortunately, Abbott has terminated the license to transfer its Libre data directly to the SiDiary Diabetes Management via USB cable. The team at SINOVO cannot understand this decision, but we have to accept it.
You will find alternative manufacturers and devices that support SiDiary on our website (please click here).
We regret this decision and thank you in advance for your comprehension!
But: This Abbott decision affects only the direct read-out of the Libre device. Using export files is still a possible way to import the data from Libre into SiDiary.
The following options are currently available:
You can read the Libre device with the Libre software. Then you can export this data in the "File" menu item and import this file into SiDiary using this import filter:
Import-Filter "Freestyle Libre (File)"


You can use the Libre sensor with the app "Glimp". From this app you can then export the data File and import it with this import filter to SiDiary:
Importfilter "Glimp"